The Hacienda is hiring!
If you are interested in any of the positions below, please email: cmestroni@the-hacienda.com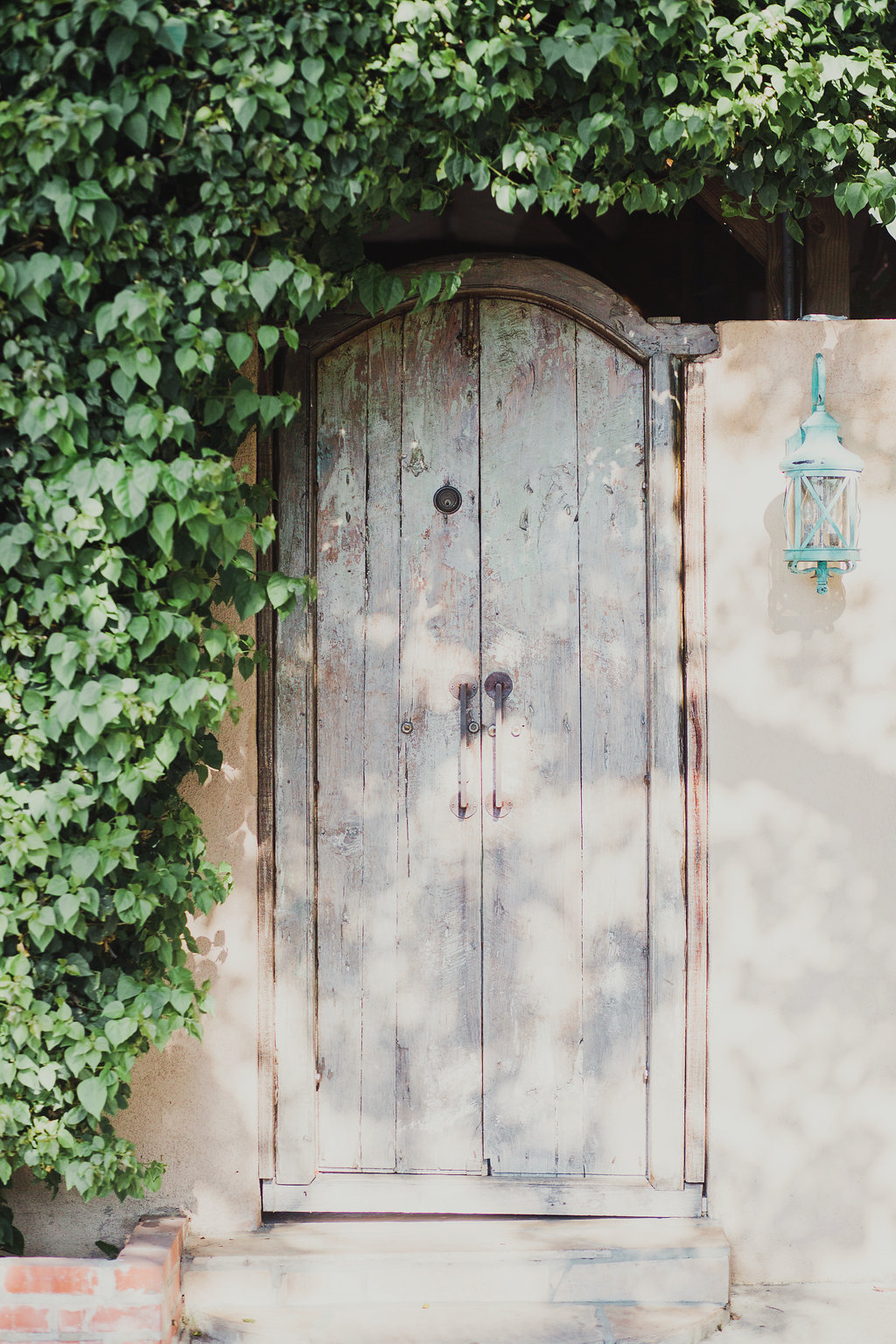 SECRETARY/OFFICE ASSISTANT
The Office Assistant is primarily responsible for providing support to Management and the Event Coordinators in the daily operations of The Hacienda office.  The ideal candidate should have excellent oral and written communication skills with a positive attitude and openness to learn the current workflow of the office.
We are looking for courteous and professional banquet servers to be responsible for greeting, assisting, and serving guests at our Hacienda Weddings and Private Events.